09-15-2022
|
07:57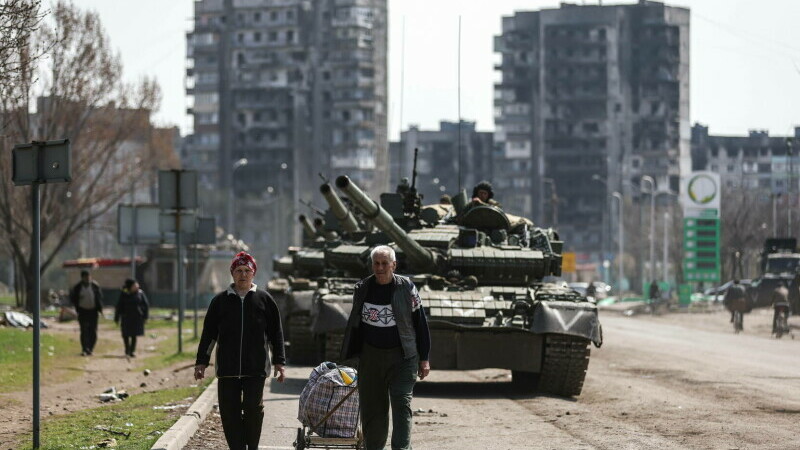 ȘtirileProTV.ro broadcasts, on Thursday, the most important events of the conflict between Ukraine and Russia:
Ukraine's president made a rare appearance outside the Ukrainian capital to highlight Moscow's "embarrassing" withdrawal from the counteroffensive.
"The Russian army has been in the Kharkiv region for more than five months. And during this time, the occupiers did not even try to do anything for the people", he said, according to Sky News.
"They just destroyed, they just lacked, they just took. They left behind devastated villages, and in some of them there is not even a single undamaged house. The occupiers left schools turned into garbage dumps, and churches – destroyed, literally turned into toiletsZelensky added.
He also criticized the forces for the missile attack on the Kryvyi River: "Your missile attacks today, Russian missiles that targeted Kryvyi Rih, the Karachunivske reservoir dam, objects that have no military value, actually hitting hundreds of thousands of ordinary civilians, is another reason why Russia will lose. And not just this war, but history itself".
Source: PROTV news
Tags: Russia, Ukraine, war, Volodymyr Zelensky,
Publication date: 15-09-2022 07:50
1