The summer vacation did not mean a total detachment from school and teachers, because in some educational units there was learning, contests and activities were held that overflowed with energy and good mood. At the "ATLaurian" National College, more precisely, evenings after evenings of summer schools took place, in which students, from the Laurian family but also from other schools, were delighted to join various projects to spend the time dedicated to relaxation and charging the batteries.
Chess, scarbble, domino and go competitions, organized by the physical education department, theater and film classes under the coordination of Dorica Coca, founder of the band Katharsis, activities for lovers of the French language or British English, organized by foreign language teachers, courses of robotics for enthusiasts of the new field, a debating tournament, were all at the disposal of those who wanted to go to school during the long holiday.
The end of the summer vacation is also the finish line of the last Laurian Summer School, now dedicated to web technologies and platforms. Here, teacher Daniela Cardaş sat on the reserve bench and preferred to leave the group of students in the hands of a graduate of Laurian, currently also a graduate of the Faculty of Informatics Iași, class of 2022. Gabriel Băcăuanu was the trainer of the Summer School "React in ATL ", held during the last week of the holiday. 17 students from grades X-XII learned how to develop a music streaming platform, making one themselves. Gabi, already on the labor market, took a week off to support the pro bono course held in the college's SMART laboratory.
"I want to show them what modern web programming is all about. The facilities here give students the opportunity to learn much more than I learned when I was in high school. I try to explain to them that this field is an option that they should consider for a future job, to show them that it is not something to be afraid of", Gabriel told us, listing the technologies and web platforms used, names that seem downright cryptic to the uninitiated: CSS Flexbox, JavaScript, TypeScript, Next.js and Prismic.
The trainer is considering resuming the course next summer, a second edition announcing an improved formula that Gabriel is already thinking about.
"I congratulate all those who held these summer schools during the holidays, we met with all of them and we, the directors, also integrated where we were allowed. We are happy to keep our promises to organize projects and extracurricular activities so that students can explore established or new fields, discover and develop their skills and talents, socialize, make friends and enjoy themselves as much as possible and more useful these years", are the words of the director of "AT Laurian" College, Ioan Onofrei.
The Laurian family, known for extracurricular and non-formal activities, did not lie, therefore, even this summer, coming with a colorful school offer, which promises a lot to the newcomers, the freshmen from the 5th and 9th grades. Good luck in the new school year!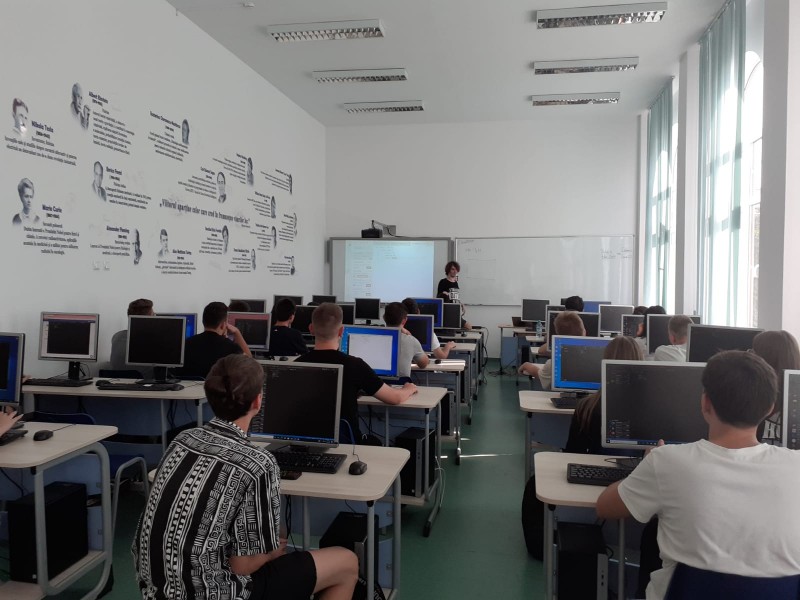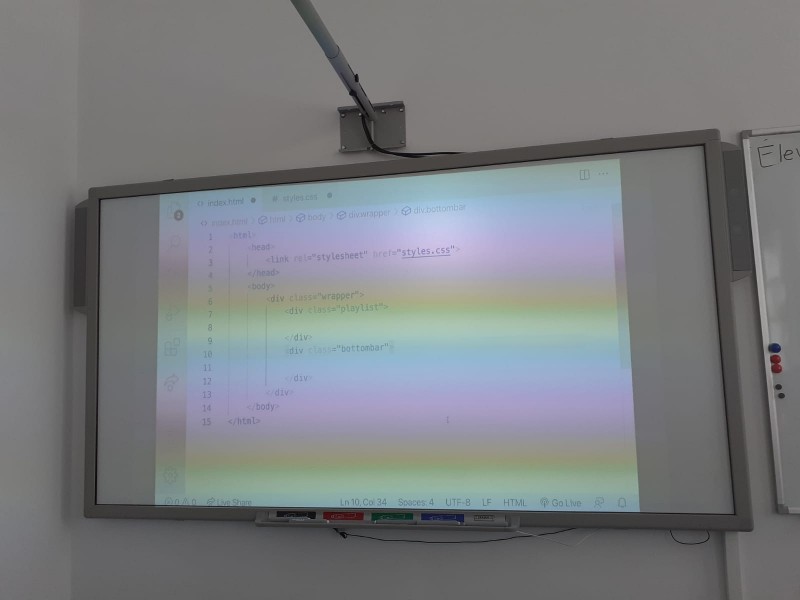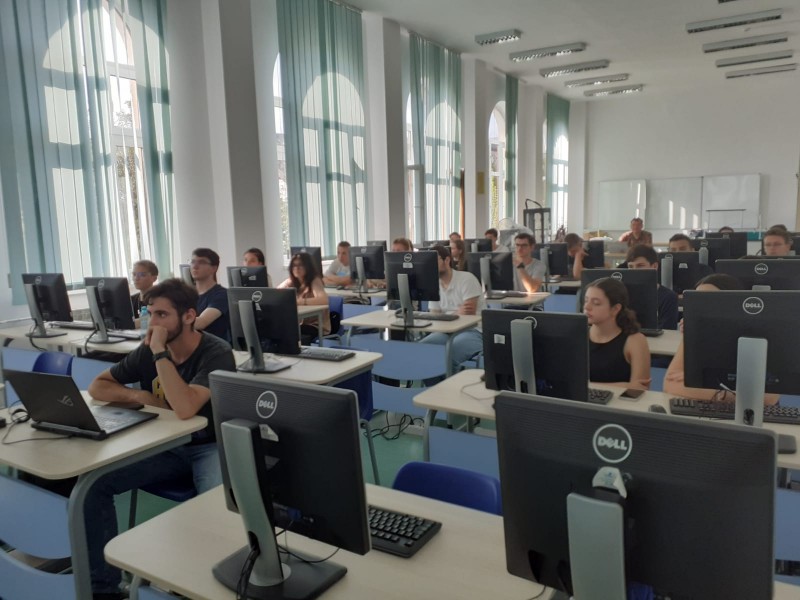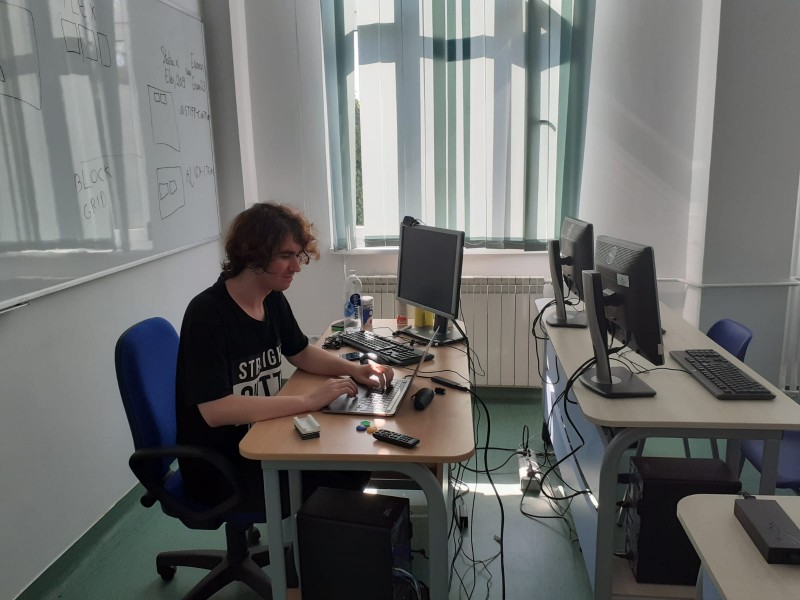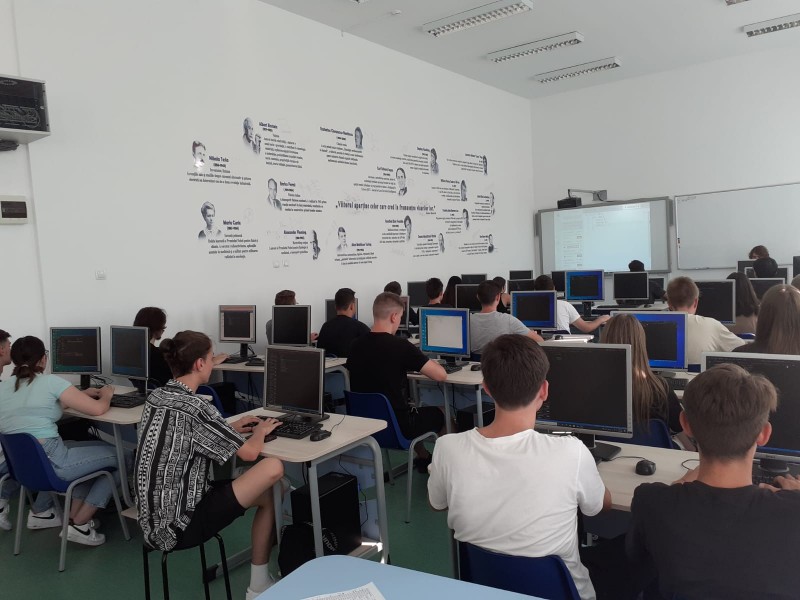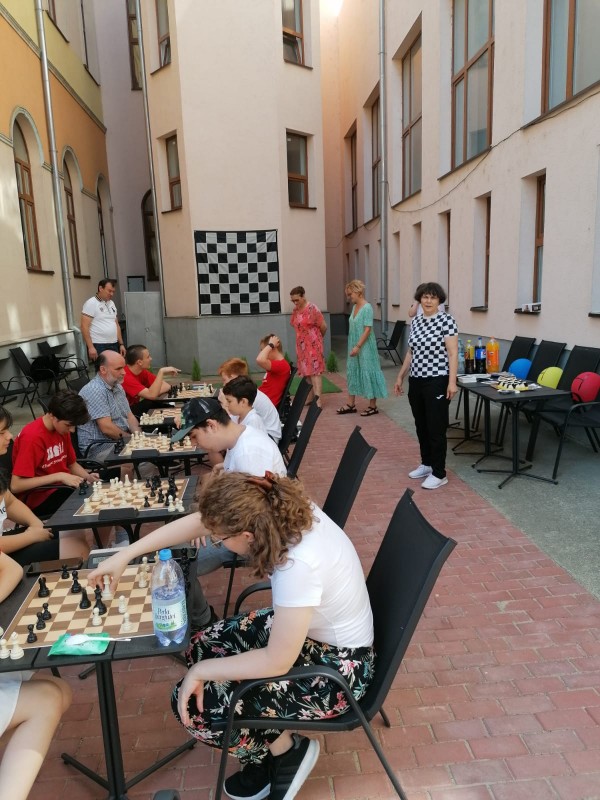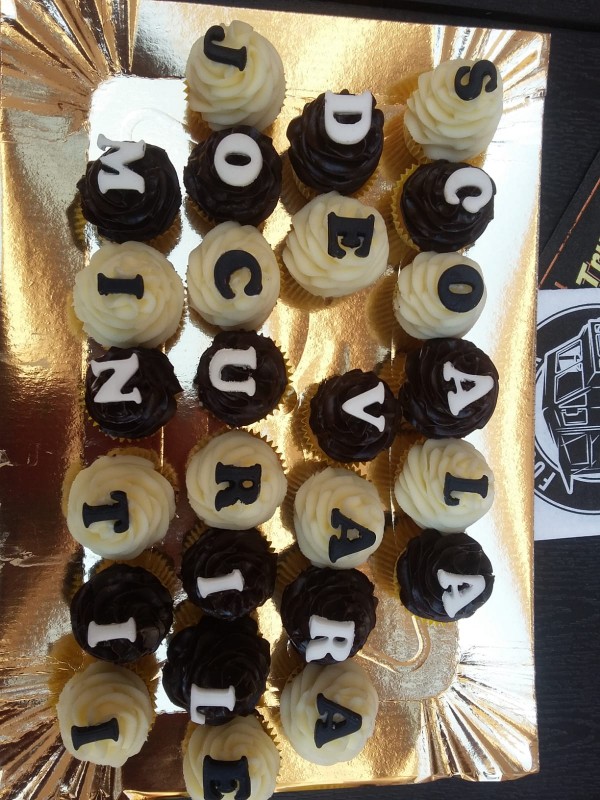 (Press release)
1