09-22-2022
|
15:00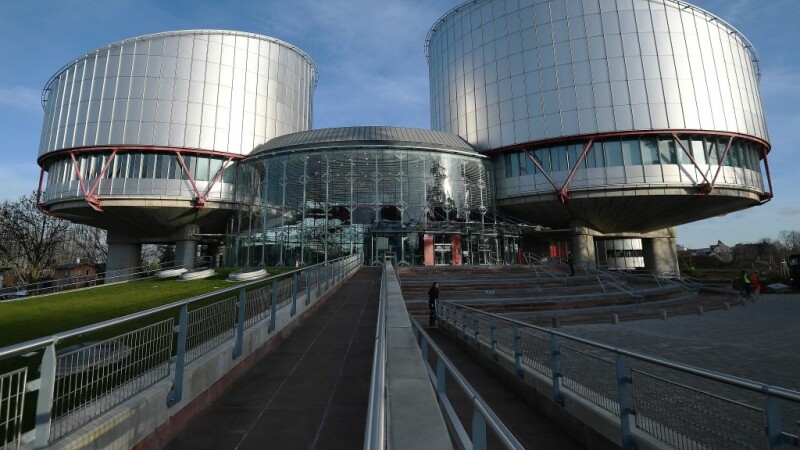 Romania submitted, on Friday, to the Registry of the European Court of Human Rights (ECHR) the request for intervention in favor of Ukraine, in the case brought by this state against Russia on February 28, according to a press release from the Ministry of Foreign Affairs.
The case, which is at an early stage before the ECtHR, has as its object the serious violations of human rights, committed en masse by the Russian Federation in the context of the military aggression carried out on the territory of Ukraine since February 24, the quoted source states.
Romania's request for intervention was addressed through the Governmental Agent for the ECHR.
"This intervention by Romania takes place within the framework of our country's efforts to support Ukraine, as a result of the illegal war of aggression launched by the Russian Federation against this state, including through the instruments of international law"it is stated in the statement on the Ministry of Foreign Affairs sent to Agerpres.
According to the MAE, Romania thus aims to transmit "a principled message, in the spirit of his actions as a traditional promoter of international justice".
Romania's approach to intervene in this case was initiated at the request of the Ukrainian side, sent after Ukraine submitted the request to the ECHR in full form on June 23, followed by the ECHR's communiqué of June 28.
Romania, full support for Ukraine
The MAE reminds that Romania has shown its support for Ukraine in the field of international justice and by initiating, on March 2, 2022, together with 39 other states, the procedures on the part of the International Criminal Court, as well as by the Declaration of Intervention in the process on the role of the International Court of Justice in the file regarding "Charges of genocide under the Convention on the Prevention and Punishment of the Crime of Genocide (Ukraine v. Russia)"transmitted to the ICJ on September 13.
Granting permission to states to intervene in pending cases, "in the interest of a good administration of justice" it is a well-established practice at the ECHR level. The intervention is requested according to a specific procedure and is granted by the ECHR, considering that the pending cases are of major public importance and that, most of the time, the impact of the decisions extends beyond the respective individual case, explains the Ministry of Foreign Affairs .
In case of granting permission to intervene, the intervening states are invited to present the intervention in the form of written observations, within the term set by the court. The content of the intervention will be limited to principled aspects, especially aspects related to the admissibility of the request and the complex issue of the interpenetration of human rights with international humanitarian law, the release also states.
Source: Agerpres
Publication date: 16-09-2022 14:02
1